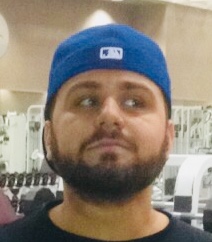 "Soroush brings in energy that motivates you in the gym and that same motivation stays throughout the day. Huge key in reaching my health goals, i lost 60 pounds in 12 weeks!"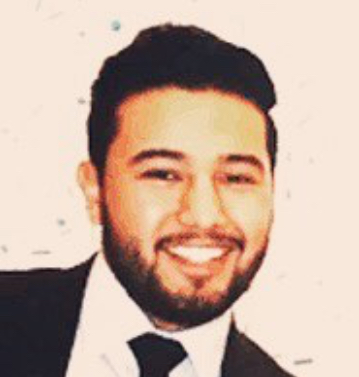 You can tell Soroush ACTUALLY CARES about my progress, which is rare in a personal trainer. I see progress each month and the prices are much more reasonable than the big gyms charge!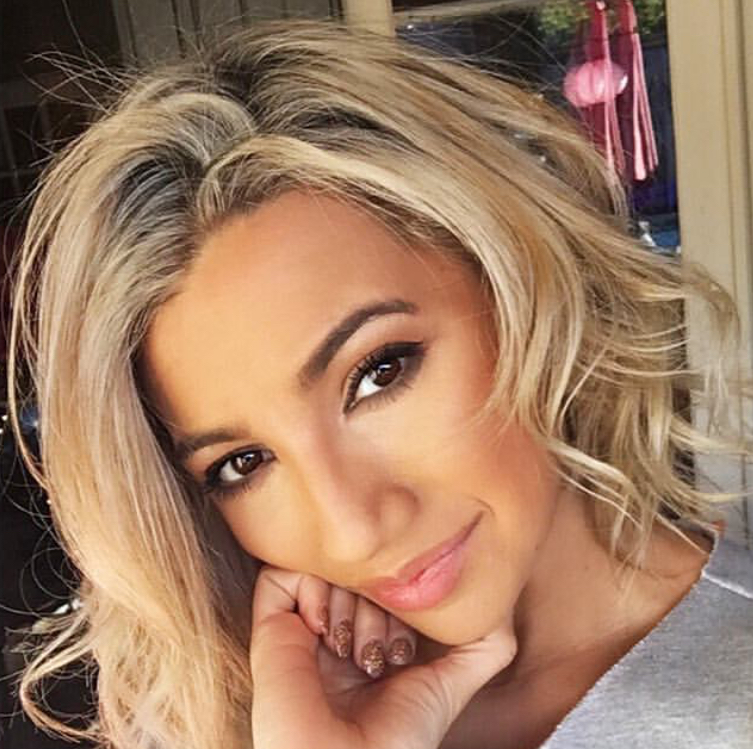 I look forward to my personal training sessions with Soroush every Tuesday and Thursday! He's helped me get in the best shape of my life and i feel great!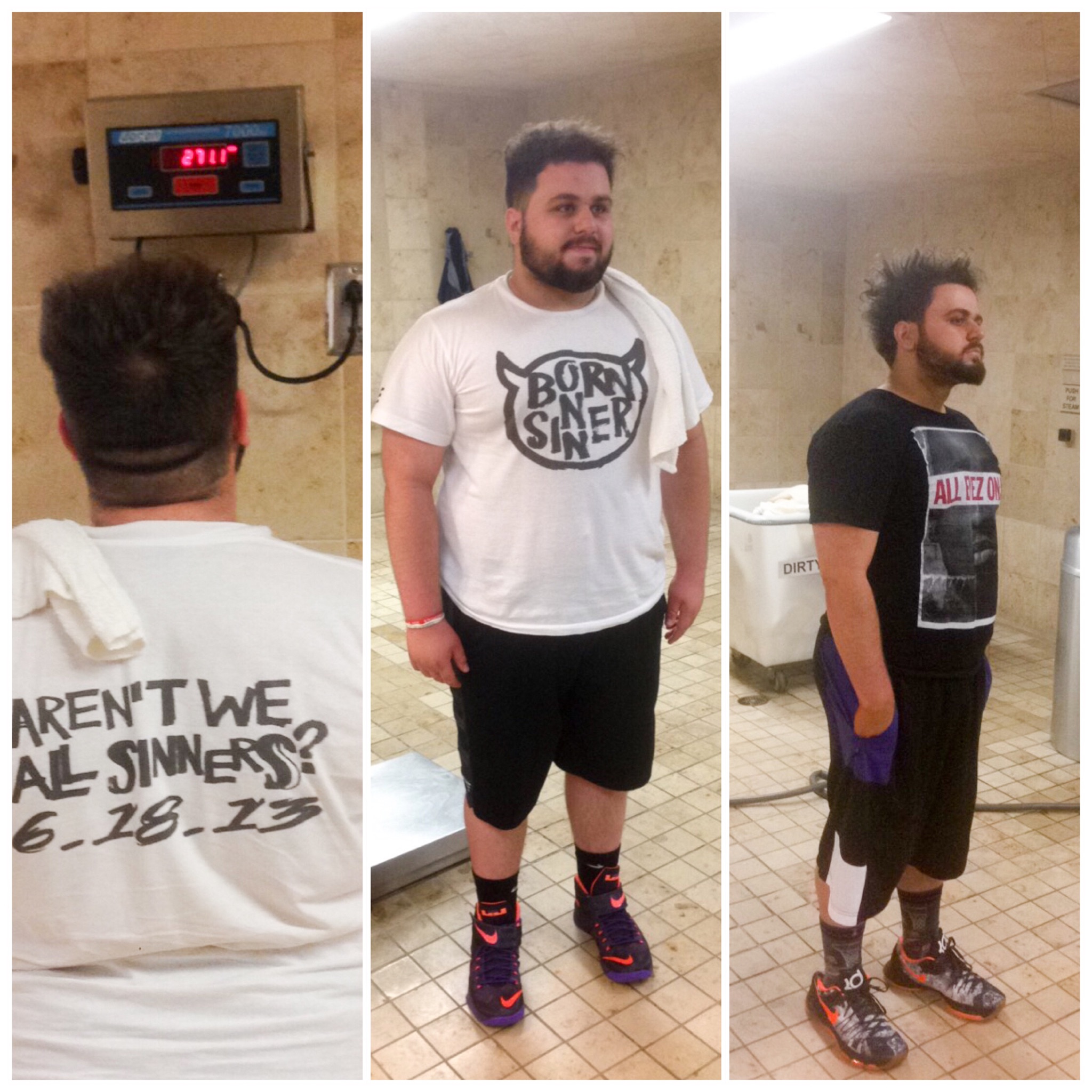 Starting Weight: 272lbs
Ending Weight 12 weeks: 215lbs
Time Frame: 12 weeks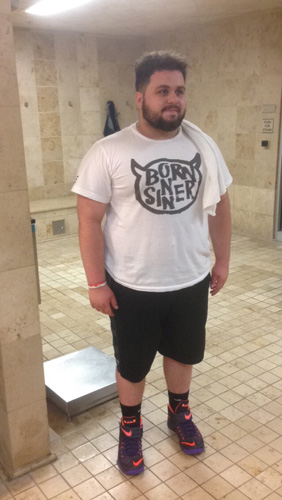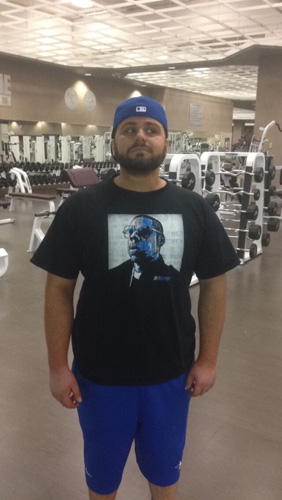 Starting Weight: 272lbs
Ending Weight 12 weeks: 215lbs
Time Frame: 12 weeks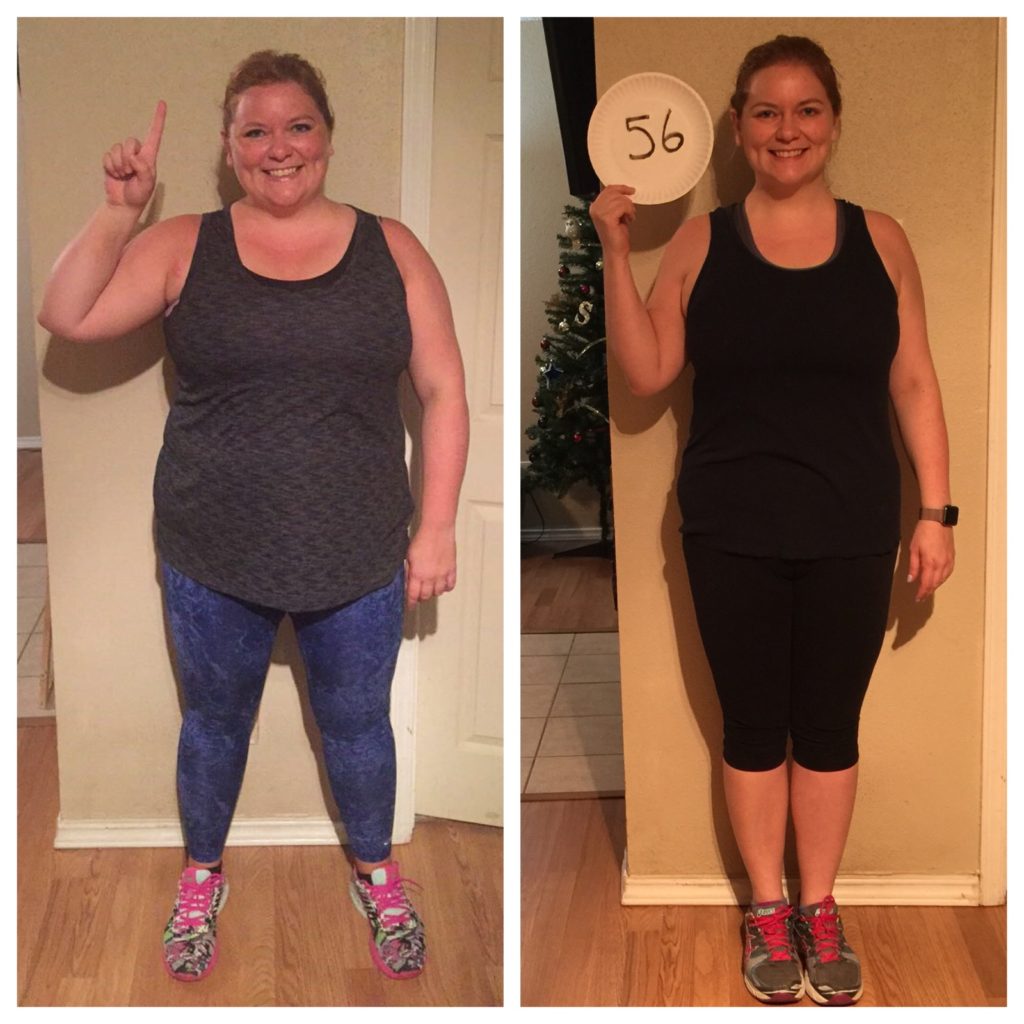 Starting Weight: 250lbs
Current Weight: 194lbs
Time Frame: 16 weeks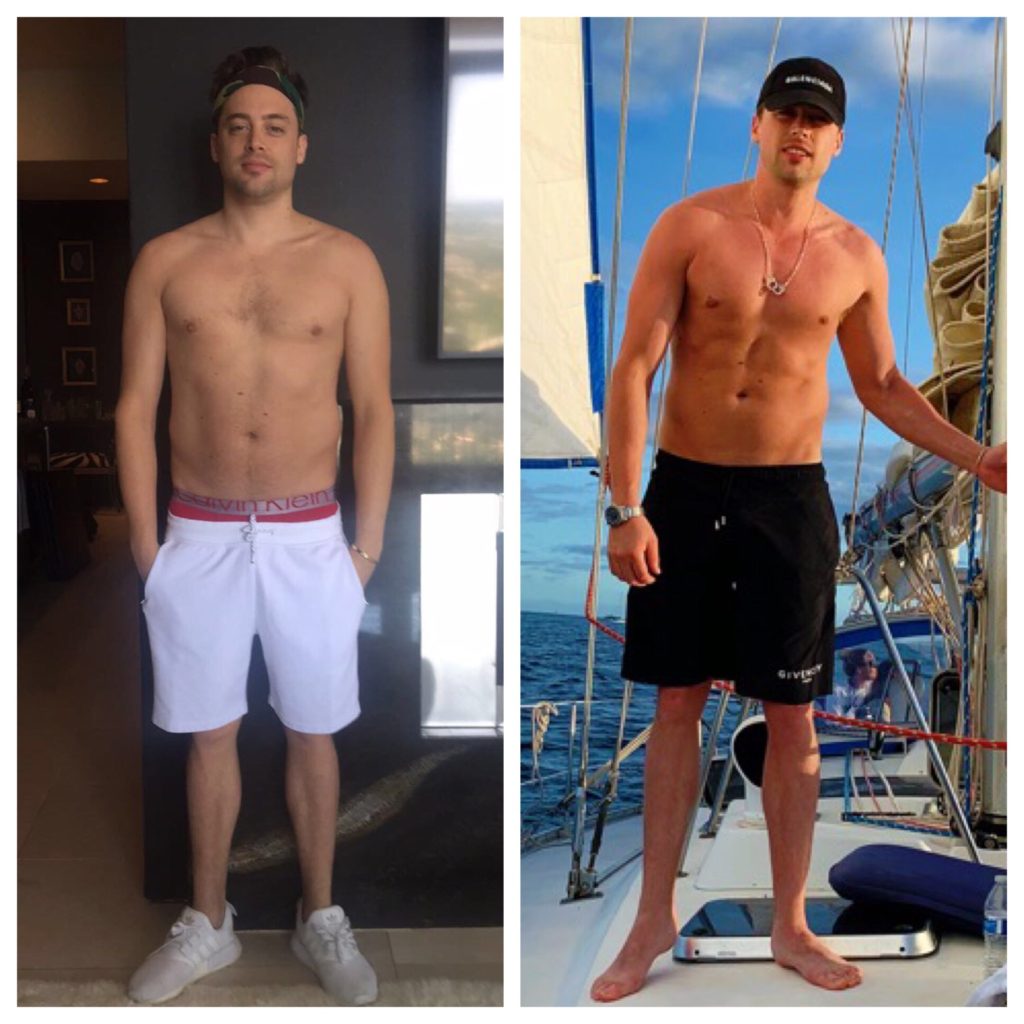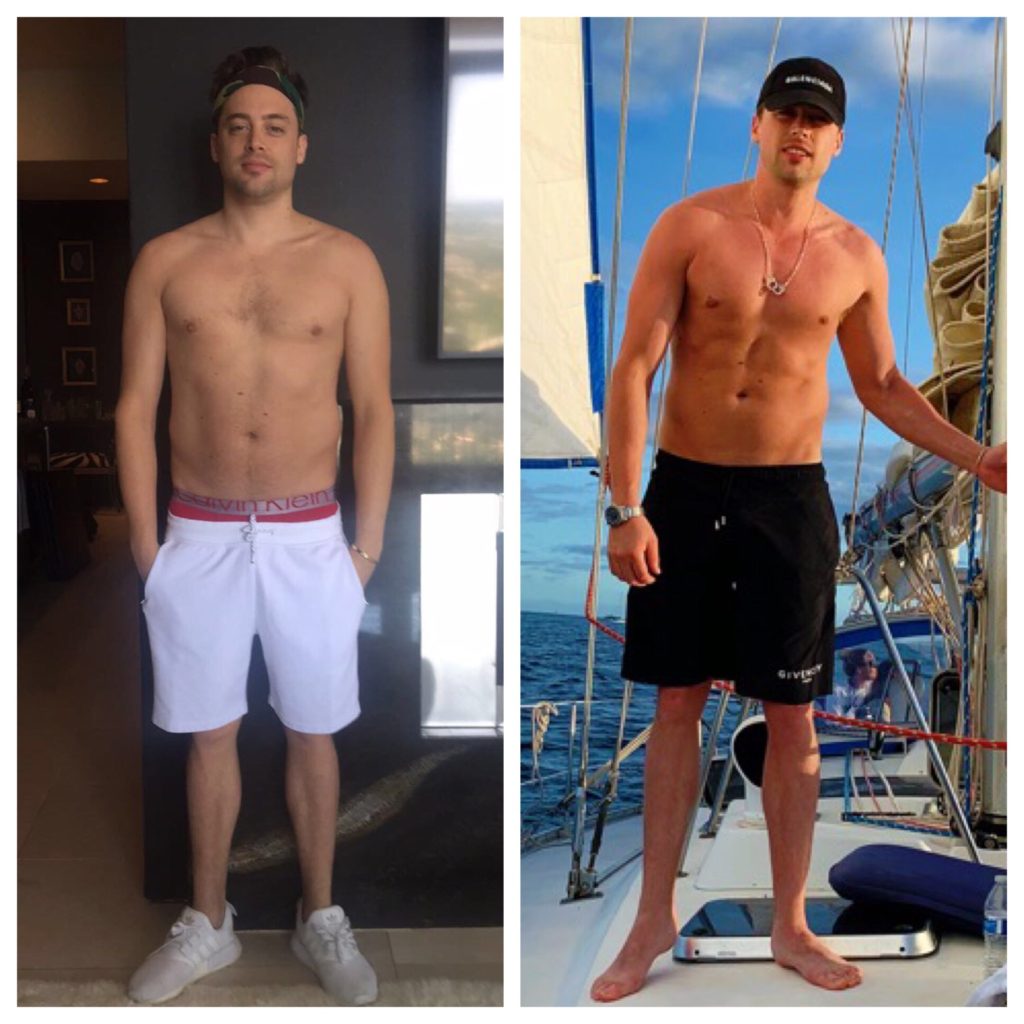 Starting Weight: 180lbs
Current Weight 12 weeks: 169lbs
Down 6.5% body fat
Time Frame: 12 weeks