Ready for a new chapter?
Welcome to Body by Soroush! I'm an independent NASM certified personal trainer and weight loss specialist THAT ACTUALLY CARES about your progress. Whether you're looking to drop 50 pounds in preparation for an upcoming wedding or wanting to bulk up and add lean muscle mass for your next beach vacation, I have the expertise and experience to get you there, guaranteed. I'm independent (not constrained to any one gym) so I can either travel to your gym/home gym, we can meet at gyms I have access to, or you can come to me at my own home gym studio for convenience. Whatever your preference may be, I've got you covered. Reach out today for an assessment!
My mission is to implement my expertise from NASM combined with my own fitness experiences to personally train each unique client to achieve optimal results in an attainable timeframe.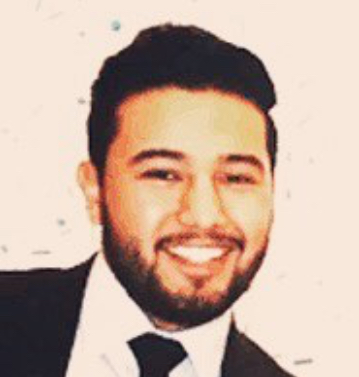 You can tell Soroush ACTUALLY CARES about my progress, which is rare in a personal trainer. I see progress each month and the prices are much more reasonable than the big gyms charge!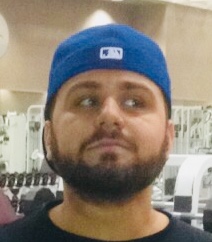 Soroush brings in energy that motivates you in the gym and that same motivation stays throughout the day. Huge key in reaching my health goals, i lost 60 pounds in 12 weeks!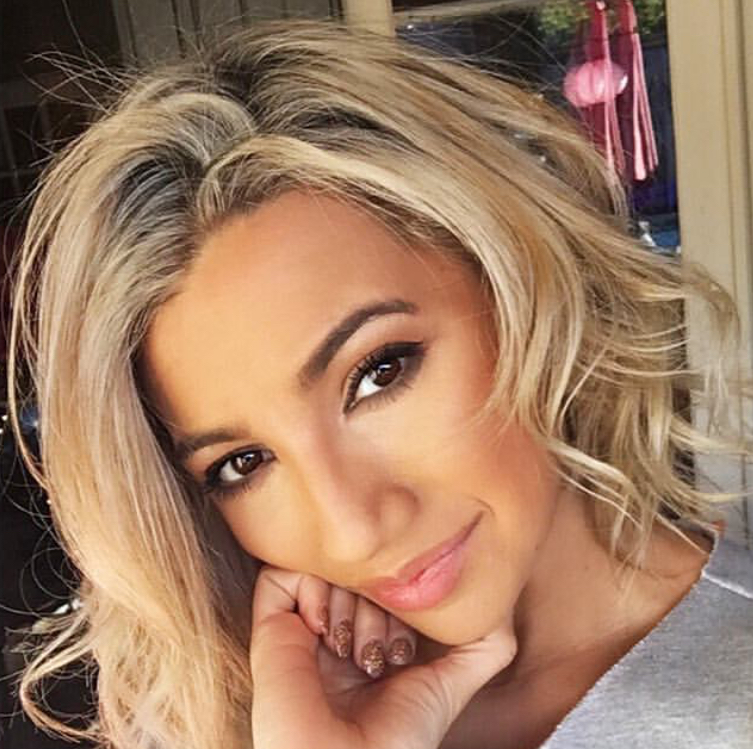 I look forward to my personal training sessions with Soroush every Tuesday and Thursday! He's helped me get in the best shape of my life and i feel great!